Shortcut Keyboard PDF Reader pada Windows 8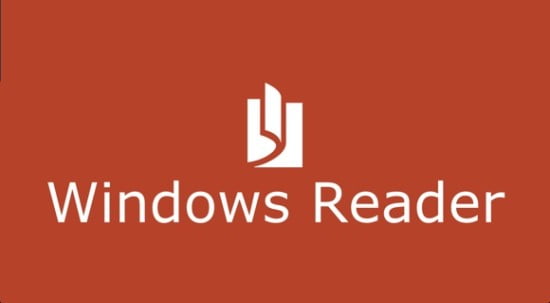 Windows 8 telah dilengkapi dengan aplikasi pembaca PDF buatan Microsoft, yaitu Reader. Secara fungsi Reader sama dengan Adobe Reader ataupun Foxit Reader yang telah lebih dulu hadir. Orang yang telah merasa nyaman dengan Adobe Reader atau Foxit Reader biasanya enggan menggunakan Reader bawaan Windows 8 karena tampilan yang terlalu sederhana dan pilihan menu yang tidak terlalu banyak.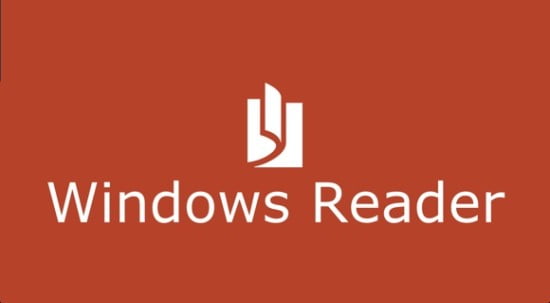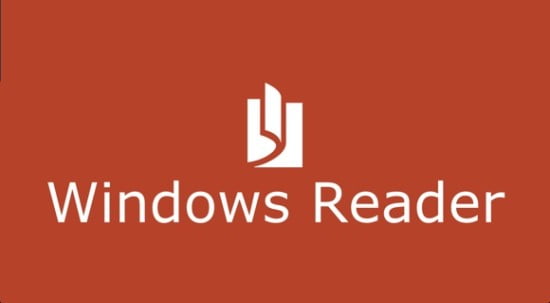 Namun, jika Anda ingin mencoba membiasakan menggunakan Reader, ada baiknya Anda mencoba shortcut keyboard Reader yang ada di Windows 8 Anda untuk mempercepat pekerjaan Anda seperti rotate, zoom, atau highlight teks.
Berikut shortcut keyboard Reader yang bisa Anda gunakan:
F8 – Toggle View Modes (Two Pages, One Page, and Continuous)
Ctrl + R – Rotate
Ctrl + H – Highlight text
Ctrl + +/- – Zoom in/out
Ctrl + P – Print
Ctrl + O – Open
Ctrl + A – Select All
Ctrl + M – View Recently Opened files
Ctrl + G – Jump to a specific page
Ctrl + S – Save document after highlighting text or adding notes
Selamat mencoba.